Ahhhh the Super Bowl. When two football teams battle to be crowned the champion while those who care nothing about football watch to be entertained by the commercials. I have to admit, I LOVE football--once I learned the game and wasn't so clueless about what was happening it took the game to a different level for me. My favorite team didn't make it this year (Go Panthers--in 2013!), so I'm not really pulling for either team, but one thing I am looking forward to is: The snacks.
Here are a few out of the ordinary snacks for you to consider serving to your fellow football fans that won't make anyone feel weighed down afterwards:
Jalapeno Popper Spread--using reduced fat cream cheese works very well in this recipe:
http://allrecipes.com/recipe/jalapeno-popper-spread/detail.aspx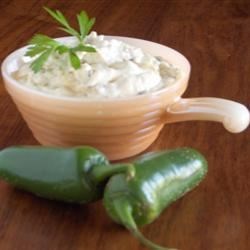 Photo by Allrecipes Member Betsy Lyons
(all other photos are mine)
Farmer's Market Vegetarian Quesadillas--this is a recipe I created and it's incredibly versatile. You can add anything you like to them--black beans are very good in these: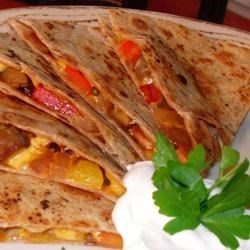 Quesadillas can be healthy
Rosemary Ranch Chicken Kabobs--I normally cook these on my grill pan, but it's been so hot in NC it would be easy to fire up the grill this weekend: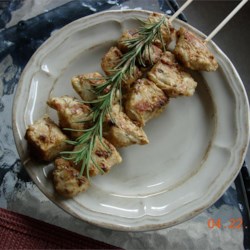 Grill indoors or out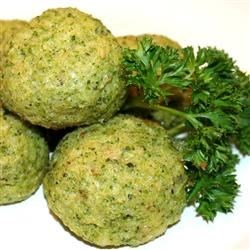 Eat your vegetables!

I admit, some of these recipes are not conventional Super Bowl fare, but there are options beyond pizza, burgers, and fries. These appetizers actually make a well-balanced meal, and you won't feel bad after eating them, especially if you're team *cough* LOSES. At least you can feel like a winner with the snacks you serve at your party. (Too cheesy? I agree. I have to think of some better lines.......)
Coming up next week--my favorite chili recipe! You'll be surprised at how easy and healthy it is.